This page was last updated on: March 6, 2012
Wexford Place is located approximately 1 mile from the intersection of Ring Road and Highway 251 near Elizabethtown. Houses are in the $250,000 to $450,000 range. Lots are priced at $35,000. to $40,000 and up - subject to change. For information call 270-766-7679 or 270-737-3232.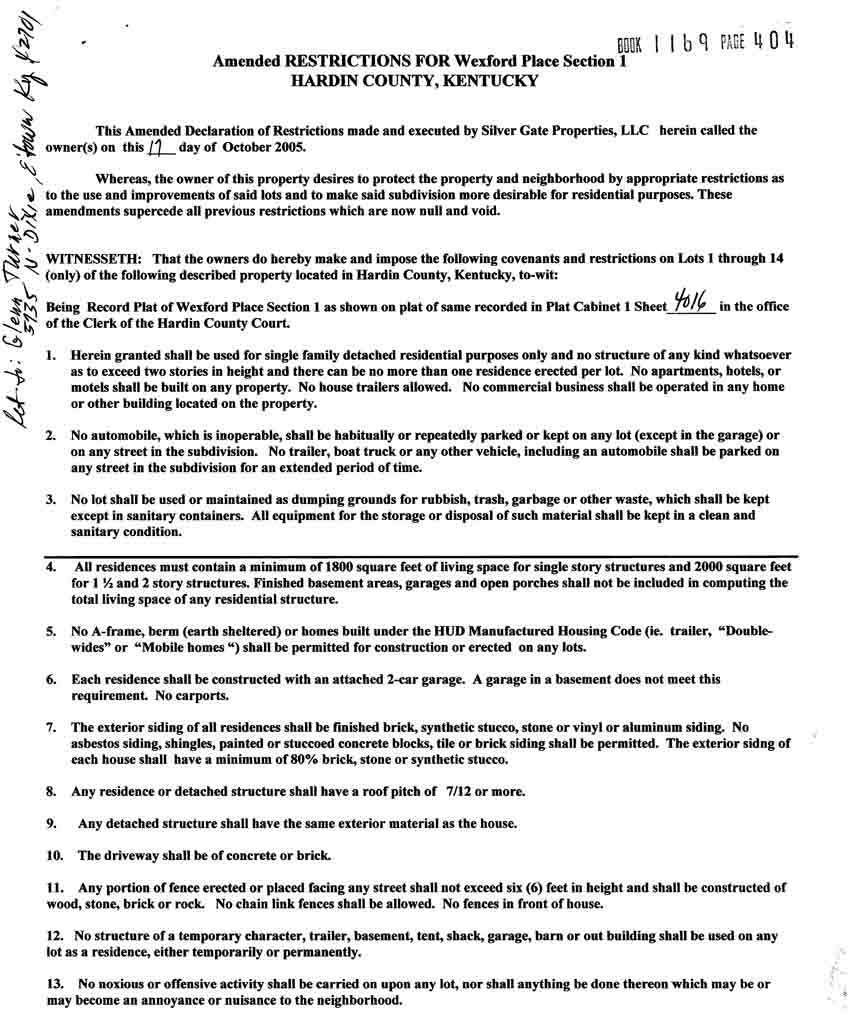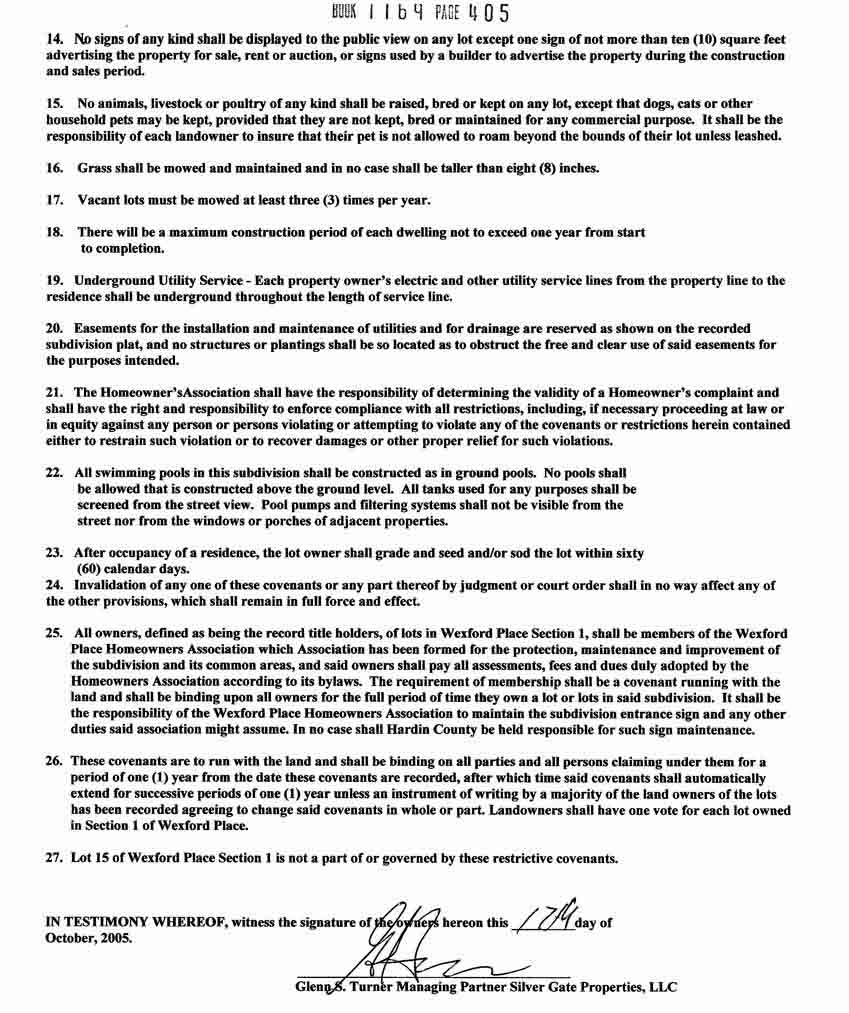 Lots Available: 2,5,6,7,12,13,14,15A,22,38A

Click above for an interactive map.